**Critical Blogger's error! I wrote this about two weeks ago and failed to publish it. This post has just been sitting around waiting for me to notice it, which I finally did thanks to Kelley. Thanks Kelley!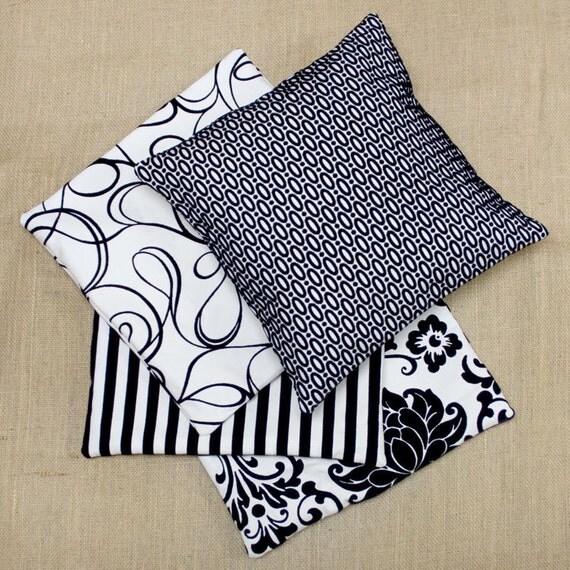 It's time to announce the winner of
The Up-Cycled Pillow Giveaway
! Thanks to everyone who entered.
The winner is Ashely Pitkin Clark! Yeah Ashley! Ashley shoot me an email at makinghomehomemade@gmail.com to claim your prize.
Insider tip : I have about 15 pillows sewn awaiting photography before they go up...maybe this weekend. Watch for new stuff!