I've had a ton of fun designing and selling
these
Twilight Tees.
I've had
so
much fun that the only thing better would be designing, manufacturing, and selling tees for my new favorite teen trilogy and upcoming blockbuster : the Hunger Games!
Today I loaded my new Team Peeta and Team Gale tees to sell on
Etsy
. What do you think? Whose team are you on?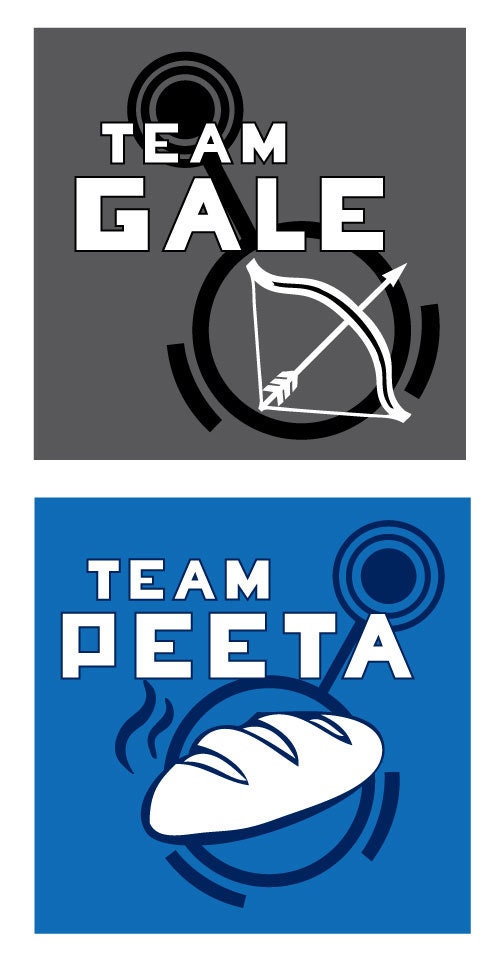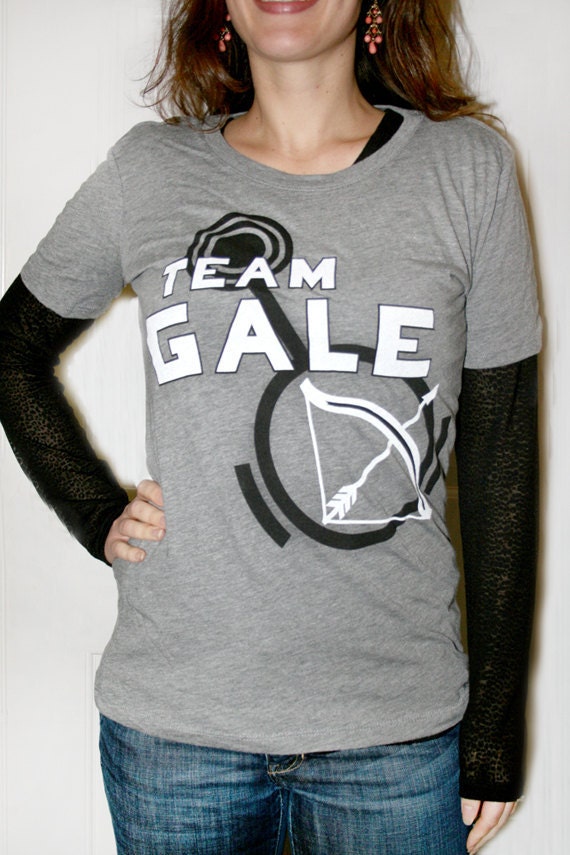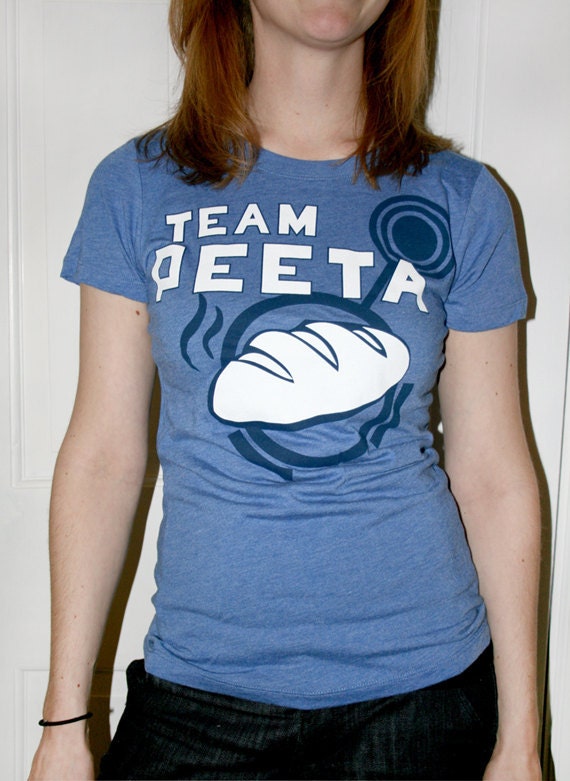 Thanks to my lovely models :)
.