Whamy! Hello beautiful friends. Will you listen to a story I have to tell?
Two years ago I had an itch; it was an itch to work at things that I truly loved, and perhaps it was an itch for independence. I itched to wake up motivated instead of dreading what the day might bring. Within a month, it was an eczema level itch (sorry, too much metaphor?), and I began to ponder.
Thus began two years of plotting, praying, and waiting; two years of squeezing extra work into my evenings and weekends. Two years people! I took freelance jobs and started projects, and the only time to log those hours was sleeping time, date nights, and in the car on road trips.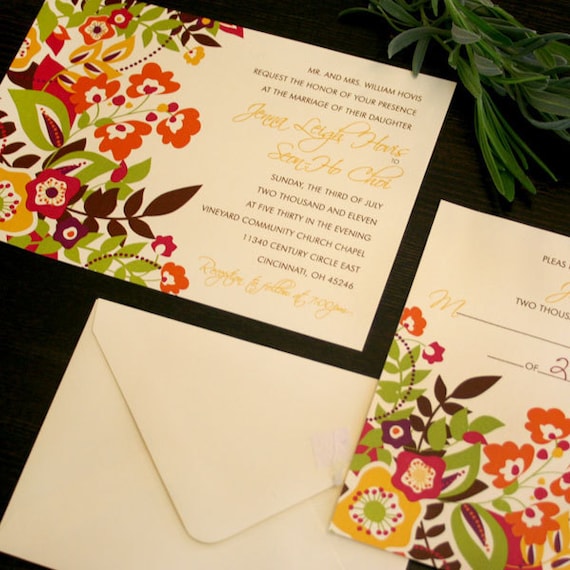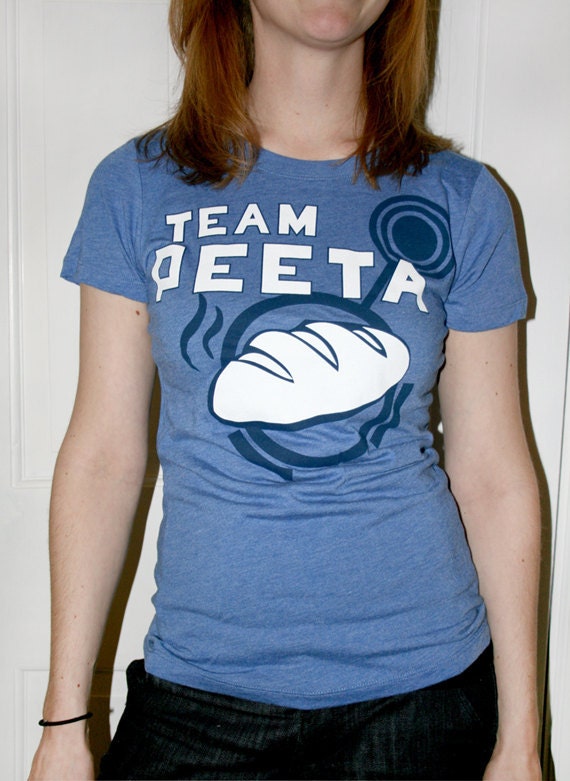 And I started teaching again, and I got a tax ID number and a new bank account, and I bought QuickBooks...and suddenly...well, suddenly....it's happening. It's time for a full fledged pursuit!
Lisa Langenhop Design, llc.
is born and moving. You can call my business baby LLD for short. (You may ask why I chose "Langenhop" instead of "Crandall". There are about 15 Lisa Crandalls already in the world...including one prominent Australian photographer. Believe it or not, there is only one Lisa Langenhop that the internet can locate. It's me.)
So, I have been out of blogging for a while (I've even been out of a lot of things for awhile), but I can't wait to share this adventure with you!
Spontaneous dancing is a common occurrence in my house right now. Once I get that under control, I'll be back to post again.
How is your summer going so far?